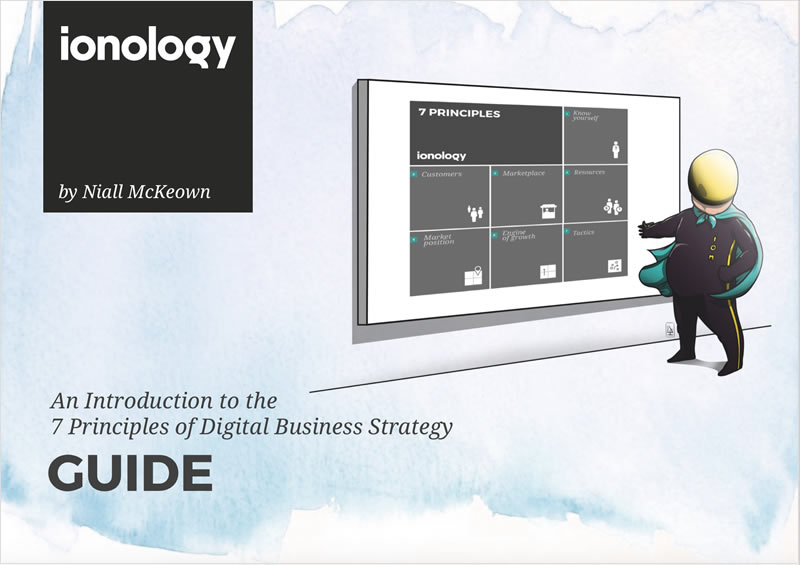 Disruption is an urgent boardroom issue for traditional organisations as they try to survive in this hyper-connected digital world. They must become Digital Businesses to gain competitive advantage and grow their business online.
Is your industry being disrupted? If you answered yes, then what should you do next?
Your consumer is digital, and so your organisation must become digital. Download this eBook to start your journey.
If you'd like more information about the 7PDBS, visit our YouTube Channel to watch this in depth review.