Digital Transformation Courses
Upskill Your Teams with On-Premise & Remote Learning Options
Delivered by Industry Experts

Digital Transformation Classroom Courses
Digital Transformation Courses for Strategic Leaders, Managers and Decision Makers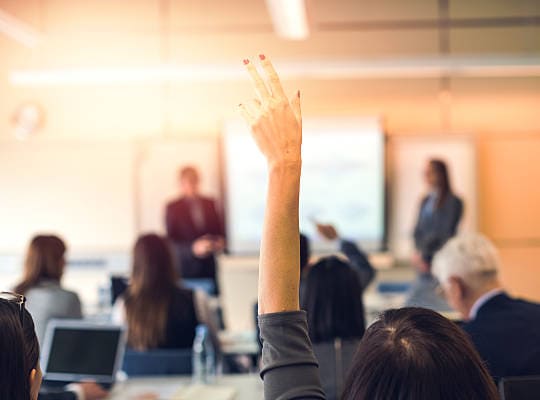 Don't keep up – get ahead
Create the mindset and apply the methods needed to build innovative, successful organizations that align to the digital economy through developing the skills, capabilities and knowledge to transform.
Learn by doing – not just observing
All courses use our proven, data driven framework, yield practical application and come with essential tools, enabling learners to immediately start planning their own digital transformation projects.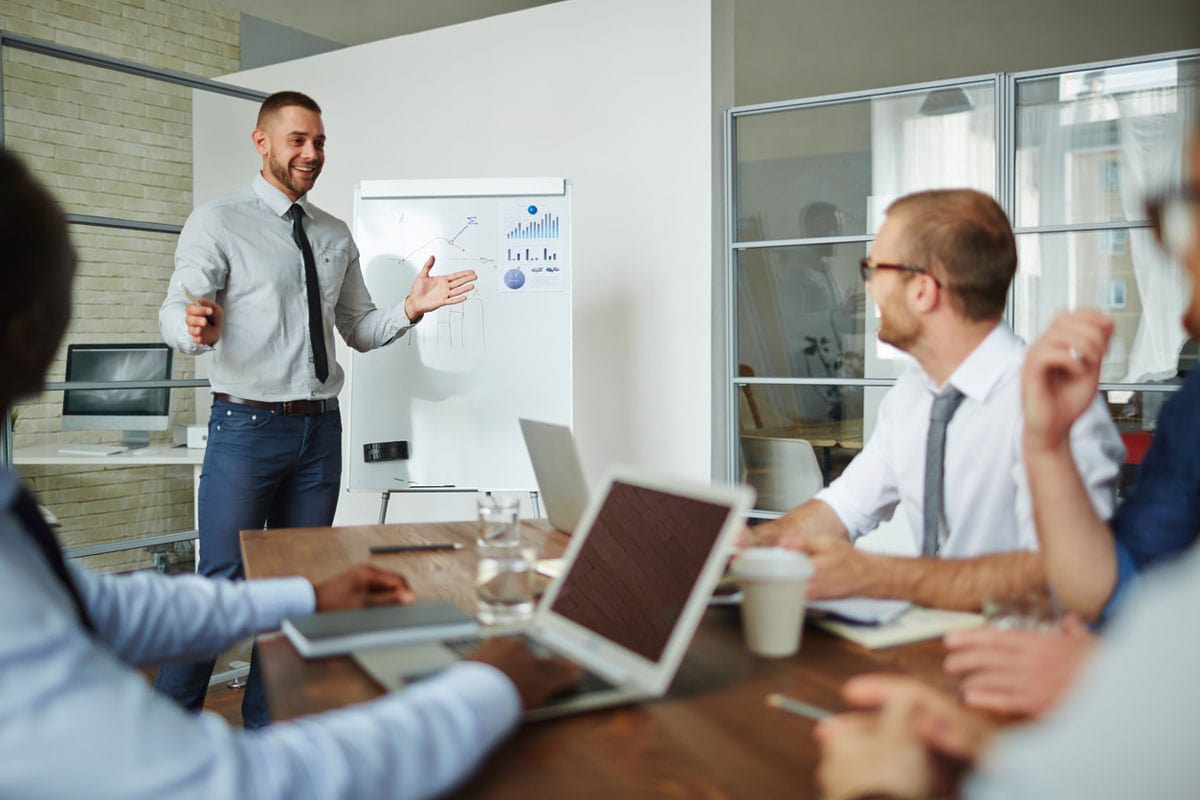 We specialize in delivering practical, immersive and interactive in-house programs. The learning experience is enriched with hands-on experimentation, AI tools and peer to peer engagement – truly unique, inspiring and career enhancing experience for all course participants.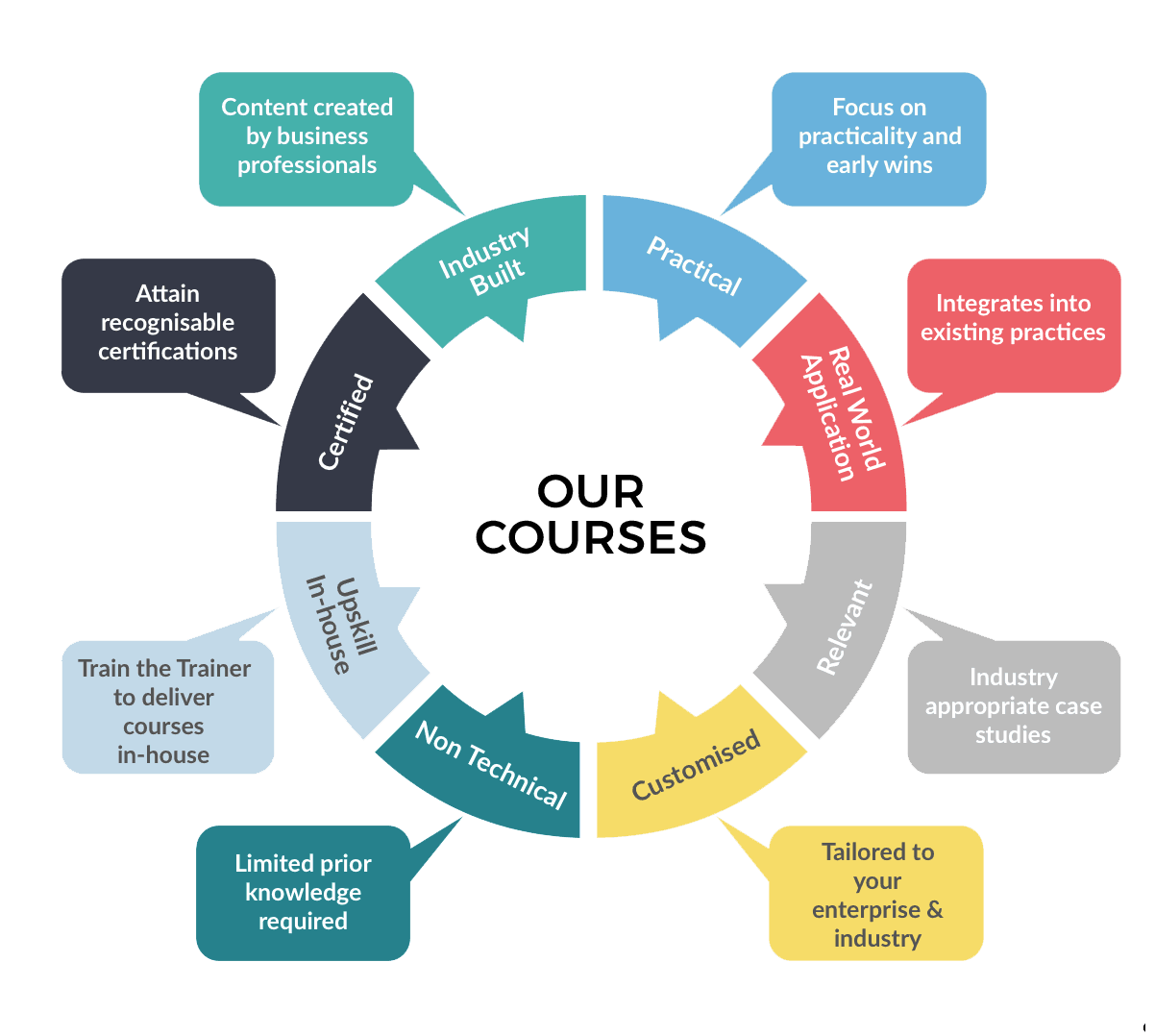 On taking our courses, you will understand the advantage of digital transformation in terms of increased competitiveness, improved customer experience, building an agile innovative workforce, opening new markets and reducing operating costs.
Our Digital Transformation Courses Explain How To:
Designed & Delivered By Industry Professionals

All of Ionology's courses are made by industry experts that work every day with business and government institutions helping them with their digital transformation. This means the case studies have been experienced first hand, the insights are real (not researched) and the delivery is authentic.
We help public and private sector organisations transform and align their organizations for the digital era by developing the skills, capabilities, and knowledge of their leadership teams and employees.

Prof. Niall McKeown – Course Director
Founder & CEO of Ionology, a Professor at Ulster University and lecturer at the Møller Institute at the University of Cambridge, Niall is a world renowned leading authority on the subject of digital transformation and AI. He regularly delivers keynote presentations and lectures throughout Asia Pacific, EMEA and USA on digital transformation and innovation. Niall is the creator of Ionology's Digital Transformation Framework and co-author of the book "The 7 Principles of Digital Business Strategy".
Delivered Worldwide by Ionology & Our Partners
Available in Multiple Languages, Tailored to Your Industry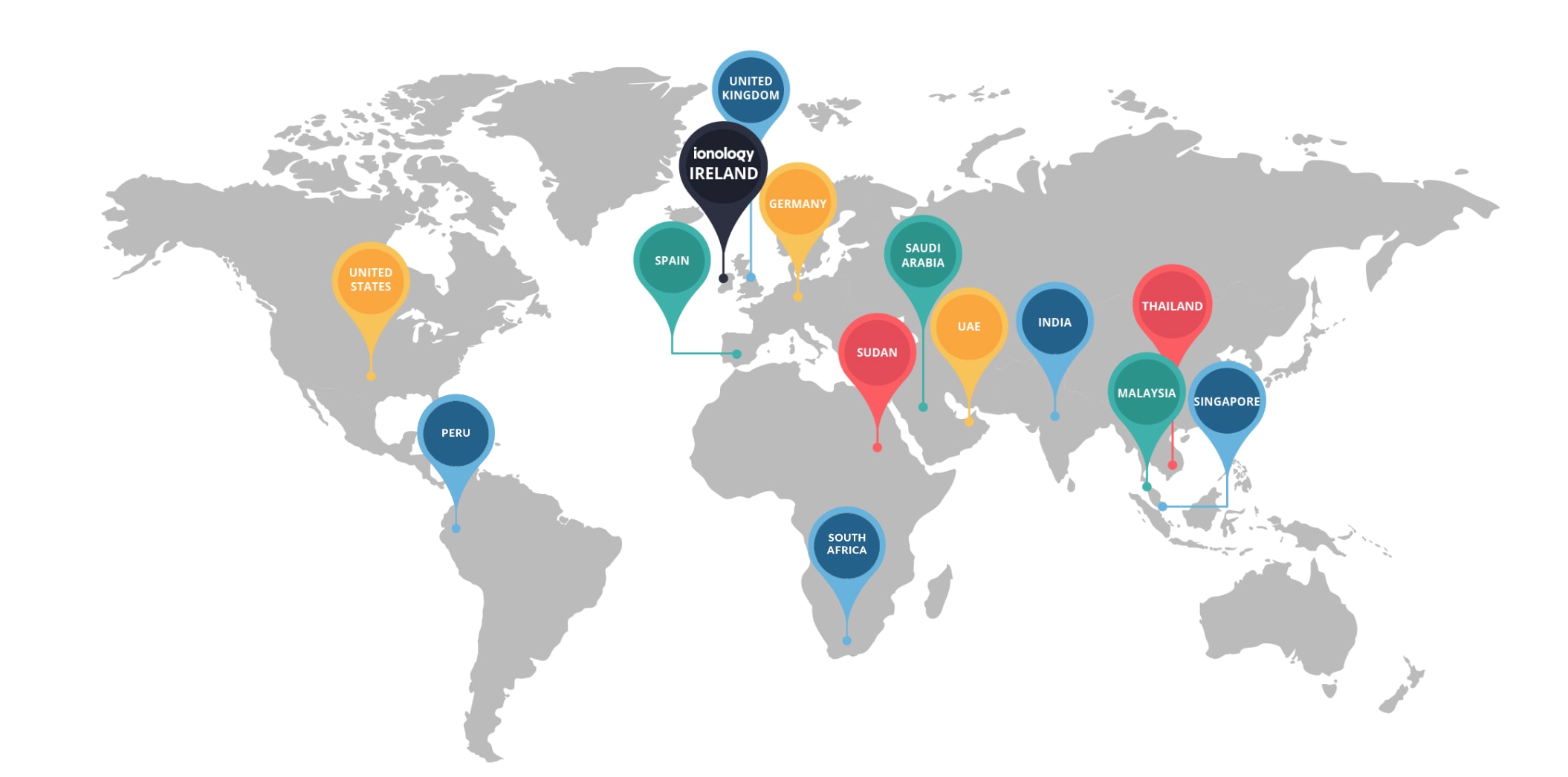 Industry Validated Certification
Unlike all other academic courses, our frameworks and practical methodologies are data-driven and AI enabled. We teach the most advanced, purpose-built, data-driven digital transformation framework and AI courses to global leaders across all industry sectors throughout the world.
If you're looking for an academic accreditation that everyone else can buy, then our courses are not for you.
If you're looking for widely proven, practical, digital transformation and AI courses, then you've come to the right place!
Ionology has convened a Global Industry Certification committee. The committee includes top commercial and government professionals in the world of technology, business consultancy and sales. They are the certification body that ensures the quality of our courses are world class, up-to-date, relevant, practical and unique.
Trusted by Leaders
Ionology courses are trusted by leaders and managers from global enterprises. We've helped them upskill their transformation capabilities and thrive in the digital economy. Join them!