AI Digital Transformation Course, for Consultants and Senior Advisors
Leverage Chat GPT and Be a Senior Trusted Advisor.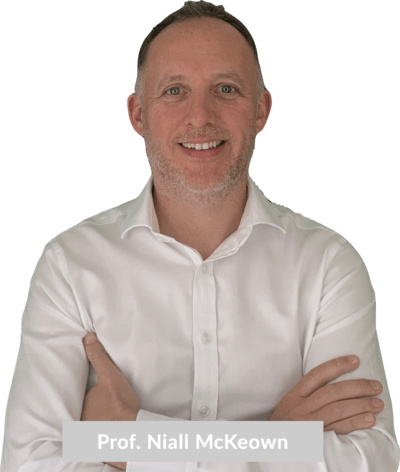 • Next Course:15th-19th January 2024
• Course Duration – 5 days – 8am to 3pm Ireland time
• Course fees $2,995 per-person (group discounts available)
• Game changing use of ChatGPT throughout
• Technology skills helpful but not mandatory
• Conducted, live over Zoom
• Ionology Certified Diploma In Digital Transformation Consultancy
• Includes slide deck for consulting
• Includes unique world class digital transformation frameworks
• Inspirational case studies
• Commercial proposal templates and examples
• Free subscription to Propulsion data insights platform
• Learn how to find new clients, consult and deliver rapid transformational value
AI and Chat GPT is Changing Digital Transformation Advisory. This Course Teaches You How To Deliver Impact, Fast.
12 Modules Delivered Over 5-Day Intensive. Designed By Consultants For Consultants.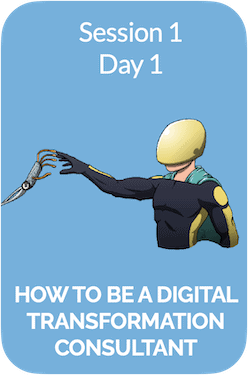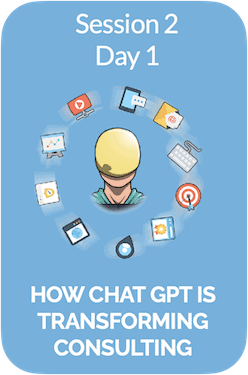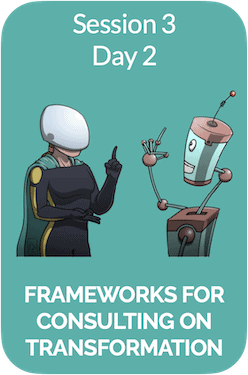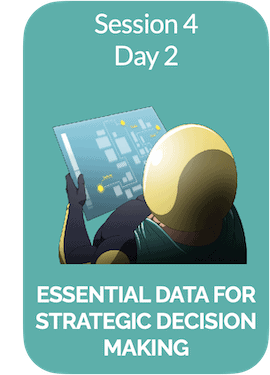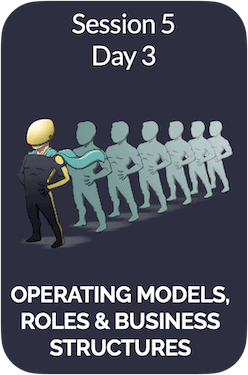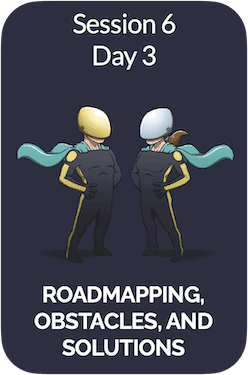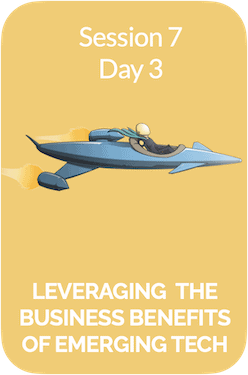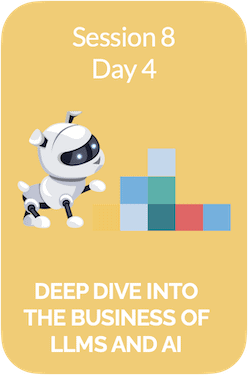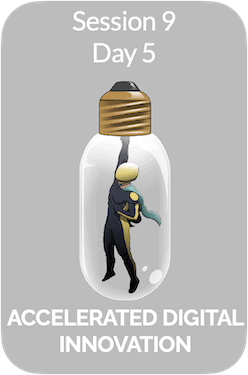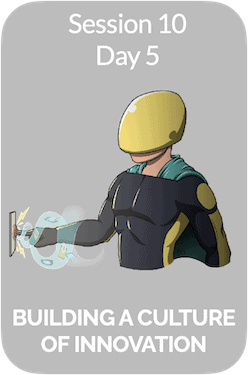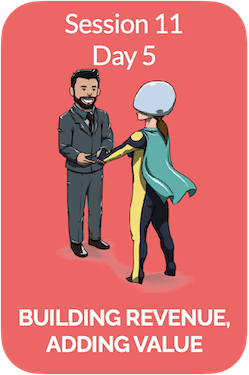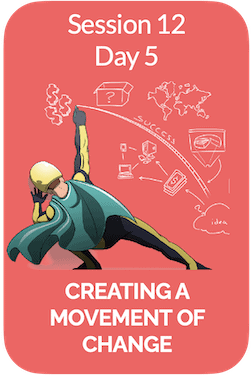 Designed Specifically For Those Seeking a Career In Business and Technology Consultancy.
Also Great for CIOs Wanting to Lead Business Transformation.
This Digital Transformation Diploma  for Consultants Will Enable You To Achieve Amazing Outcomes.
Create Enlightened Conversations With Senior Leaders
★ The Fast Way to the C-Suite
• Use data to provide rapid challenging business insights using the latest AI technology
• Teach the customer something new that's of high value, they didn't already know
• Keep the conversations deeply personal about their business (not about your business or technology )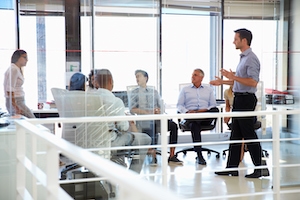 Build Insights Instantly, On Any Business or Business Division With The Ionology Propulsion Platform
★ Radical Business Insights Leveraging The Power of AI
• Let the machine learning models giving you unique insights into your customer's digital performance
• Propulsion links with Ionology frameworks for clear and obvious next steps
• Propulsion is the worlds only AI powered Digital Transformation insights toolkit for consultants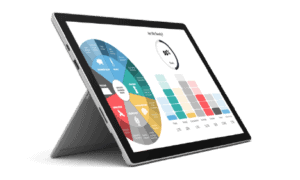 Build Roadmaps Using Purpose Built Digital Transformation Frameworks

★ SWOT is Dead. Long Live Data-Driven Strategic Plans
• Built by Ionology from years of practical hand-on experience giving you unique methods of planning.
• Frameworks built specifically for digital transformation. You won't find them anywhere else
• Supported by inspirational case studies and 3rd party data to help build a reliable roadmap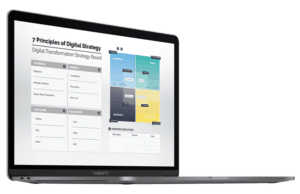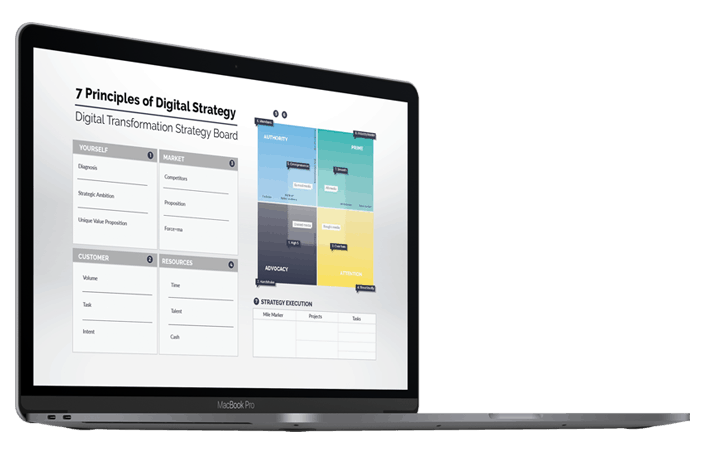 Customise Your Own PowerPoint Deck Using Ionology Slides
★ Get To Market Fast With a Customisable PowerPoint Deck
• High value slide deck for consulting
• Licensed specifically to Ionology Digital Transformation Diploma graduates at no extra cost
• Include your own branding alongside Ionology naming conventions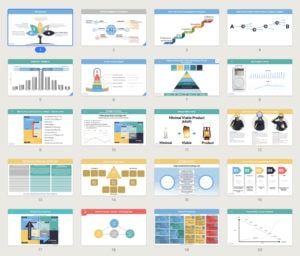 Template Proposals to Guide Your Commercial Proposals
★ Quote & Win New Work Using Proven Proposals

• Qualified Diploma graduates may partner with Ionology if commercially viable
• Take inspiration from successful Ionology proposals
• Learn how to build in high-value recurring revenue into your business model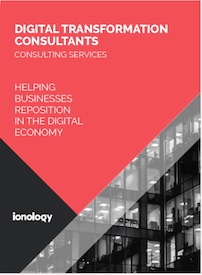 2023 Demands a New Breed of Business Consultant
Are You Up for the Challenge?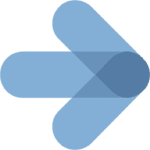 Calling business professionals, technology professionals, communications experts and career switchers. There is a rapidly growing global demand for skilled business transformation consultants who can leverage emerging technology to create new, sustainable change within businesses. This Diploma teaches you those exact skills. Created by hands-on professional consultants, this is not an academic rehash of white papers. This is the real-deal, practical, and taught by those with years of winning and delivering consulting business.
DIGITAL TRANSFORMATION CONSULTANT DIPLOMA
Advance Your Career, Become That Trusted Advisor and Deliver Lasting Value for Your Customers Across Strategic Positioning, Digital Mindset, Communications, Innovation, Technology, Data and Creating a Movement of Change.
What Past Course Participants Say
No technical knowledge required!
Courses Delivered By
CEO of Ionology and creator of Ionology's Digital Transformation Framework, Niall is an award-winning strategy consultant, thought leader and in-demand public speaker on digital transformation and AI with a 20-year track record of delivering game-changing strategies for public and private sector organisations across the world. Niall is a visiting Professor at Ulster University, he lectures for the Møller Institute at the University of Cambridge and regularly for leading academic institutions throughout Europe, Asia, Middle East and USA on the topic of digital transformation and AI. Niall has been commissioned to create strategic and transformative Corporate Plans for FTSE 100 companies and has worked with over 200 organisations worldwide that demand rapid growth in the digital age. Niall is the co-author of the recently published book The Seven Principles of Digital Business Strategy, commissioned by Babson College, the number one college for entrepreneurship in the US.
Delivered Worldwide by Ionology & Our Partners
Join our growing community of digital transformation consultants. Get new leads and collaborate on projects