Contact Us
Have a Question?
Get in touch to chat about our executive education, advisory services or if you are interested in becoming a partner. We will get back to you as soon as possible.
Ionology – HQ
8 Ormeau Business Park, Cromac Ave
Northern Ireland, BT7 2JA
Ionology – USA
82 Nassau St #9002
New York, NY 10038
United States
Ionology – Middle East
Al Amir Abdul Aziz Ibn
Musaid Ibn Jalawi – Al Murabba
Riyadh 12612 – 3863
Kingdom of Saudi Arabia
Ionology Certified Business Partners In Your Country.
Available in Multiple Languages, Tailored to Your Industry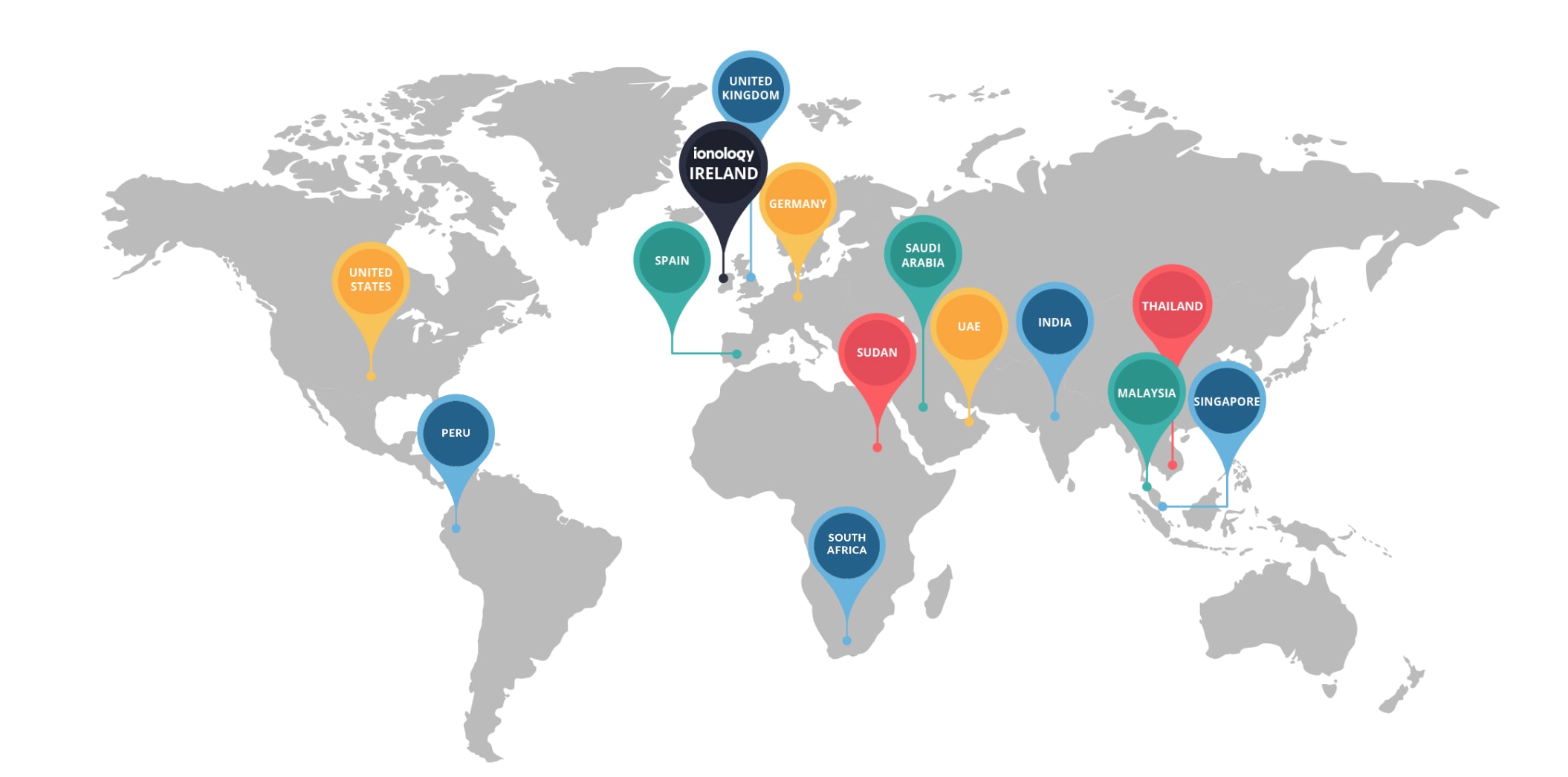 Sign up for email updates on Digital Transformation and AI Leadership insights and courses.
No spam ever. Unsubscribe with one click at any time.