EDUCATE | INNOVATE | ACTIVATE
Digital Transformation In 3 Steps
Bridging the Gap Between Technology & Business
On-Premise Workshops & Consultancy
Propulsion® – The Only Tool In The World
To Scores Your Digital Innovation and Leadership Style In One-Click
Advanced AI models compare your historic digital footprint against the great digital innovators and score your businesses performance.
We Help You Build a Digitally Innovative and Transformed Organization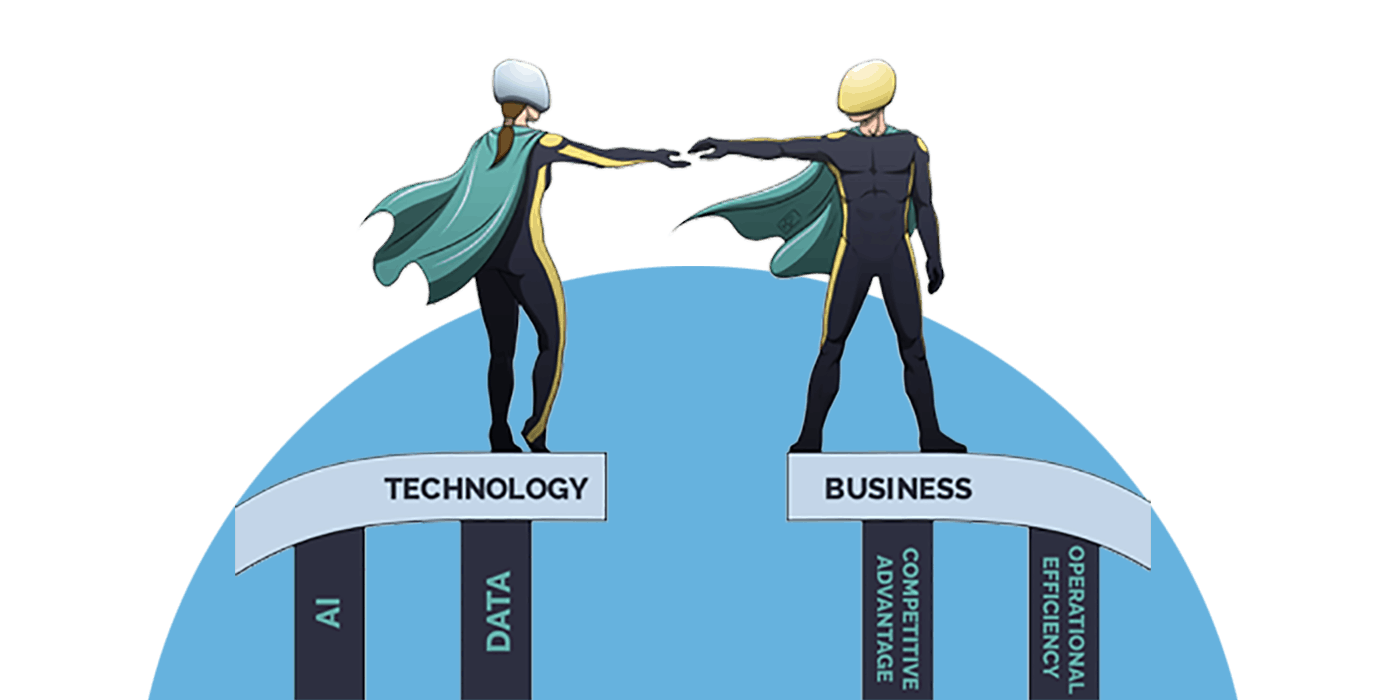 Successful organizations have helped their people develop the digital mindset, the skills to create data-enabled strategies and the ability to leverage emerging technology through cycles of innovation. Let us help you do the same!
Our courses bridge the gap between business strategy and technology helping you gain new competitive advantage that aligns with your business transformation strategy.
How We Do It
Transformation starts with education
We teach the most practical methods for delivering digital transformation, AI, innovation and data driven decision making, online and in your premises, worldwide.
We help rapidly develop the 'digital mindset' across your organization, exposing your teams to the latest techniques and tools for creating data-driven roadmaps.
We build confidence, enabling you and your decision-makers to deliver real, tangible transformation, using evidence-based insights to create new products, services and business models.
We help you select, create and leverage the right AI or emerging technology that delivers a digitally transformed organization.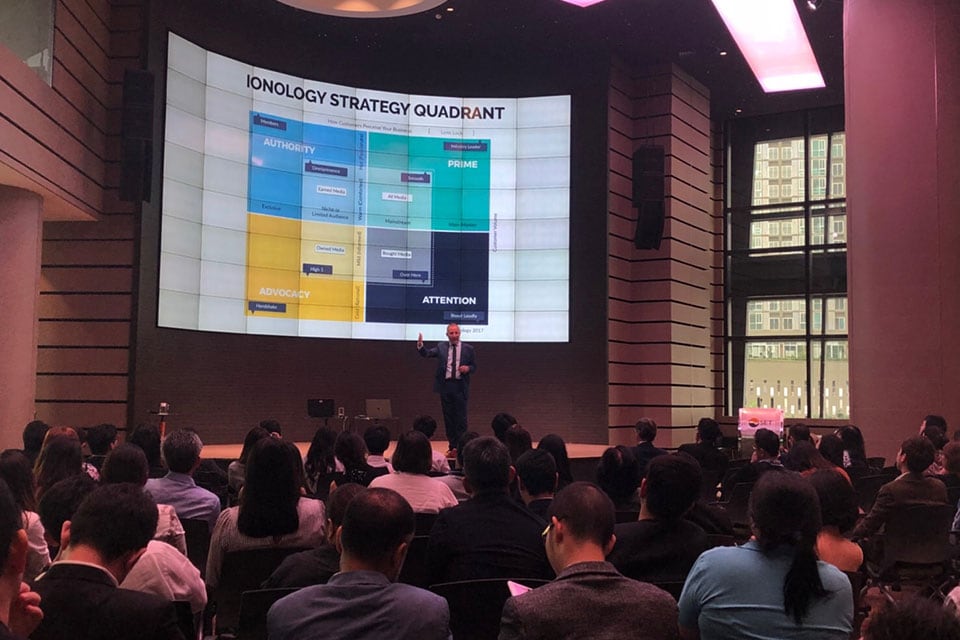 Industry Expertise
Some of the core industries we specialize in
Financial Services
Leadership courses delivered to some of the world's largest financial institutions and national banks including, JP Morgan, Allianz, Liberty, Ahli United Bank, Samba Bank, Bank of Ireland. Download course brochure
Telecoms
Digital transformation and AI courses delivered to large scale telecom providers throughout Europe, Middle East, Africa and Asia.
Manufacturing
Digital transformation and AI courses and projects delivered inhouse to major luxury car, aircraft manufacturers and engineering specialists.
Technology
Selling digital transformation services as an enterprise technology provider requires new skills and tools. We've delivered our courses to enterprise-scale providers including Fujitsu, Oracle, IBM, Infosys and EXL. Download course brochure
Government
Digital transformation/AI courses and projects delivered across key departments for Government clients throughout Europe and the Middle East.
Education
Delivered business-wide digital transformation projects in the UK education sector for Teach First and Belfast Met.
Premier League ~ Not Ivy League
We get it, we're not Stanford, MIT or Emeritas, nor do we try to be
We don't repackage someone else's case studies and research.
We were there, with our customers every step of the way building each and every case study that appears in our courses.
Our lecturers are first and foremost digital transformation business professionals.
Unlike all other academic courses, our frameworks and practical methodologies are data-driven and AI enabled. Clever acronyms or analogue check-lists don't make the grade in our course materials.  We teach the world's most advanced, purpose built, data driven digital transformation framework.
If you're looking for an academic accreditation that everyone else can buy, then this is not the course for you. If you're looking for a practical, industry approved, digital transformation and AI course, then you've come to the right place!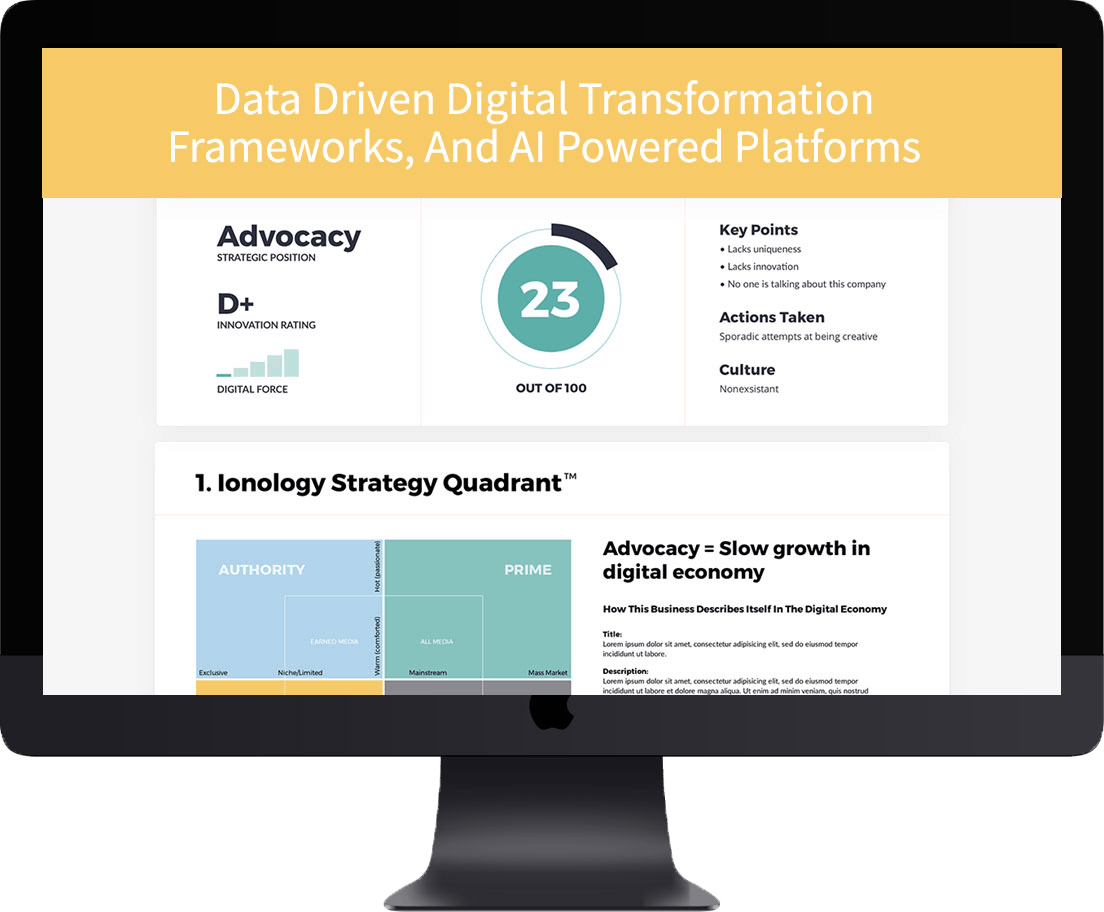 Our Latest Thinking Check out our latest videos and insights
Niall McKeown
  bridging the gap between leaders and technologists Brian Armstrong is the founder of Coinbase, the world's largest
Suzanne McAfee
What is Digital Transformation? Digital transformation is the deliberate, strategic, repositioning of one's business in the digital economy. The
John Briggs
What is a Digital Transformation Strategy? A Digital Transformation Strategy is a plan of action describing how a
Ionology – The Trusted Provider of Digital Transformation & AI Leadership Courses
We've proudly delivered courses to leaders from these organisations.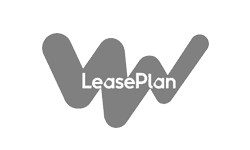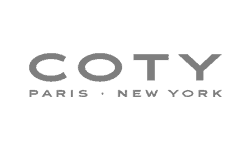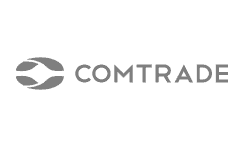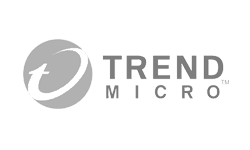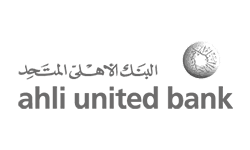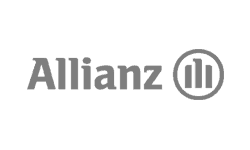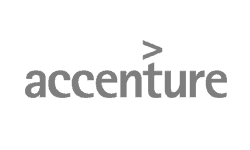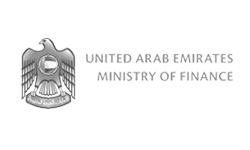 Sign up for email updates on Digital Transformation and AI Leadership insights and courses.
No spam ever. Unsubscribe with one click at any time.