Start Date
Corporate Private Course
Flexible Start Dates (2021)
Delivered live online or in-house
Duration
3 or 5 Day Course
Add on Courses Available
Fee
$1,000 per person
Based on 10 attendees for 3 day course
*Please Contact Us for a Quote


PROVEN
Proven to create long-term strategic advantage

EXPERT
Business Expert Mentor lead
By highly experienced business transformation professionals

GLOBAL
Delivered around the world in multiple languages
Who Is This Program For?
This is a private, bespoke course for corporate entities who want to upskill their Leaders, Managers and Decision makers in digital transformation practices.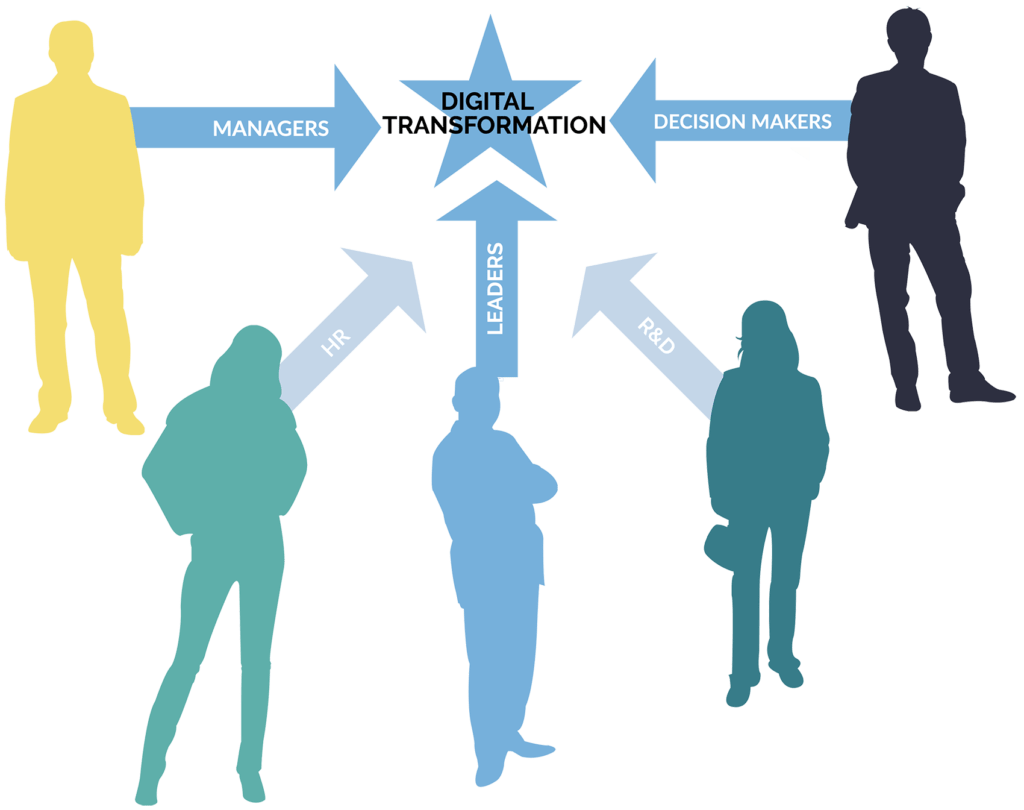 What Will This Programme Do For Your Business?
•  Close the gap between business experts and technical professionals
•  Develop a digital mindset across your organisation
•  Link corporate strategy with Digital Transformation
•  Build rapid, data-directed practical next steps with powerful data frameworks
•  Learn how to leverage the business capabilities of emerging technology
•  Create new, sustaining, competitive advantage through planed cycles of innovation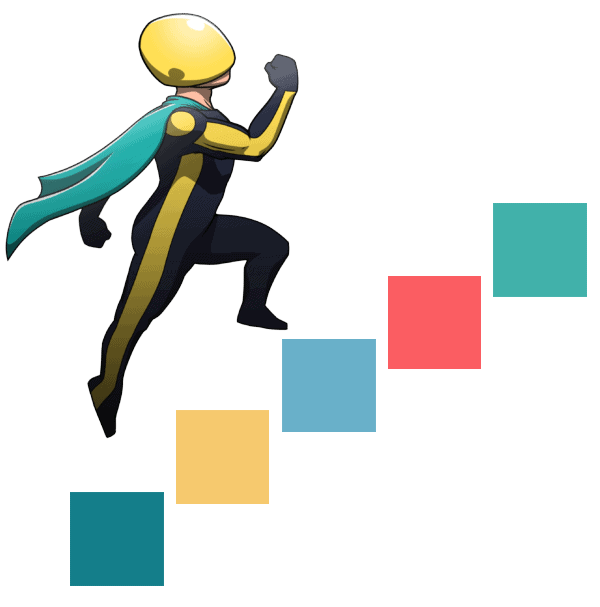 What Makes This Course Different?
Created by Industry for Industry. Delivered by experienced business professionals






• Delivered by highly experienced digital transformation business professionals
• Delivered how you want it, when you want it, where you want it (live online or on-premise)
• Customised for your business, linking with your strategy
• Your industry case studies
• Private, so confidentiality assured
• Clear action lists for those attending
• Assessment and feedback available to support learning and development objectives
• Follow-up support available
Program Topics
Create the 'digital mindset' and unleash the business potential of emerging technology
Digital Mindset ➔  Think and act like a digital winner, 'because gut instinct is no longer enough'
Digital Roadmapping ➔  Connecting the corporate strategy with digital transformation
In-depth industry case studies ➔  Taught by those that were part of the transformation case study
Data-Driven Frameworks ➔  Say goodbye to outdated analog frameworks. Say hello to data-driven insights
Powerful, intuitive, data platforms ➔  Create data driven decision makers
Building a Business Case for Transformation Using Data ➔  Connect strategy with facts and new insights
Business Capabilities of Emerging Technology ➔  Hands-on AI, Blockchain and IoT experiments
Digital Innovation ➔  Business and technology experts to pave the way for continuous cycles of innovation
Planning Next Steps ➔  Action orientated outcomes
Your Learning Journey
Built to deliver the most practical, usable, insights and actions
Ionology has been involved in delivering digital transformation for more than 10 years so we know what businesses need. We have the added advantage of our founder being a visiting professor and lecturer so we know how to teach as well as deliver.
Practical- AI, Blockchain, and IoT technologies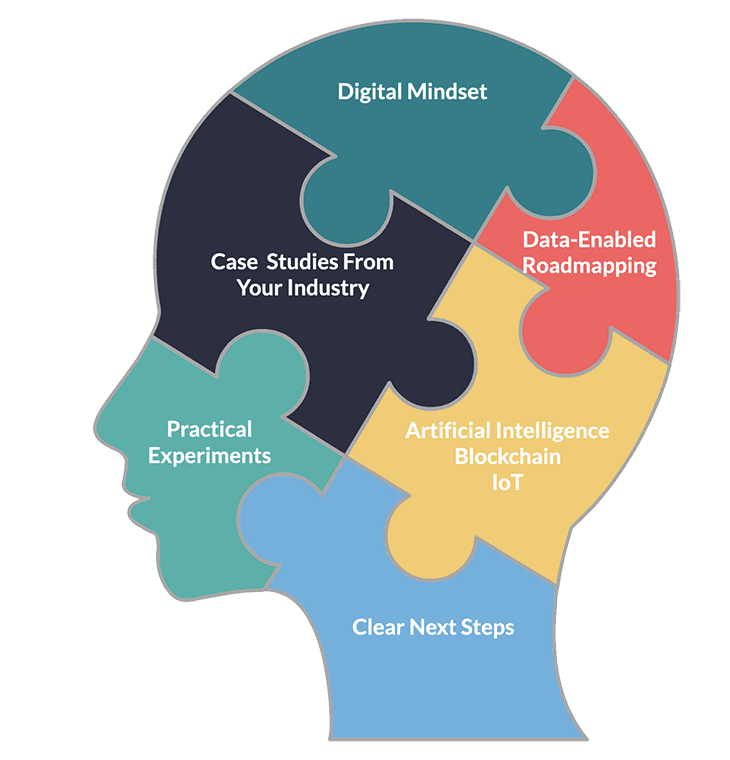 Ionology has been involved in delivering digital transformation for over 10 years so we know what businesses need.  Our extensive first-hand international experience enables us to bring you untarnished case studies, free from marketing puff.  We don't 'research' case studies, we are part of them, having walked every step with the industry leaders.  We have the added advantage of our founder being a visiting professor and lecturer, so we know how to teach as well as deliver. We bring you the secret insights as to why many transformations fail and why others flourish.
"We are affiliated with the success of these business cases. We are experienced transformation business experts, not academics"
Prof. Niall McKeown
Course Curator & Owner of Ionology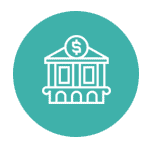 Financial Services
Case Study Package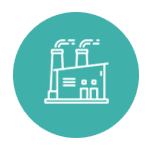 Manufacturing
Case Study Package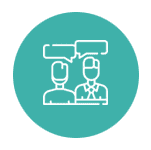 Medium Sized Business
Regional B-2-B
Case Study Package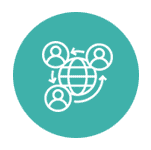 Medium Sized Business
International B-2-B
Case Studies Package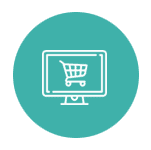 Retail/Ecommerce
Case Study Package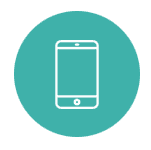 Telecoms
Case Study Package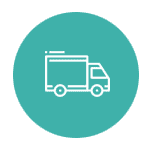 Logistics and Wholesale
Case Study Package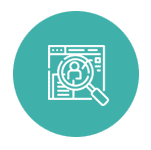 Further industry specific
digital transformation case studies.
Enquire for details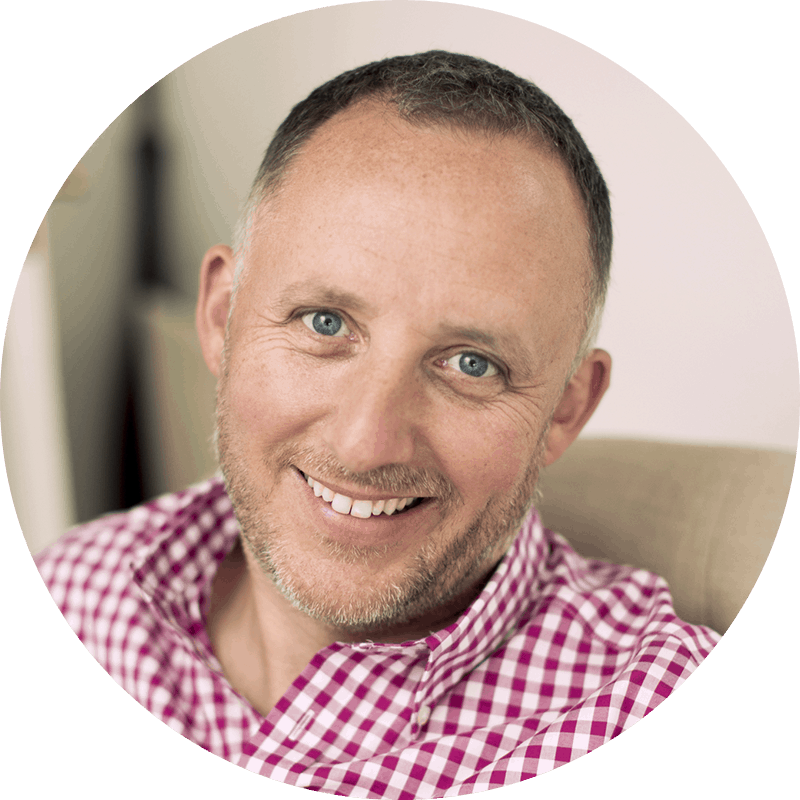 Prof. Niall McKeown
Course Curator & Owner of Ionology
Program Designer
The Inventor of The World's Most Advanced Data-Driven Digital Transformation Framework
Founder of Ionology

(est.1999)

Highly experienced international digital transformation consultant
Visiting Professor at Ulster University
Lectures on behalf of Moller Institute, University of Cambridge
Co-Author of The 7 Principles of Digital Business Strategy
World's most popular digital transformation YouTube channel
"Mindset, strategy, communications, innovation and data are as important as technology when it comes to digital transformation. The difference between digital winners and the rest is not to be found in the technology alone but a combination of well mapped, data enriched decisions. This course will help you define, design and deliver a successful digital transformation." Niall McKeown
Businesses That Have Invested In Ionology Corporate Courses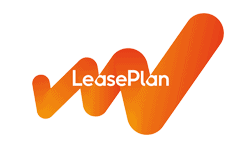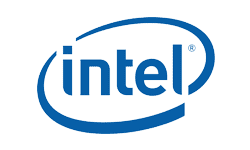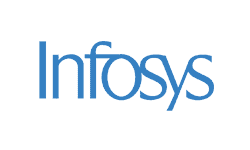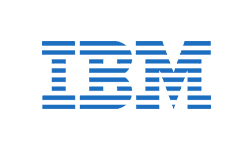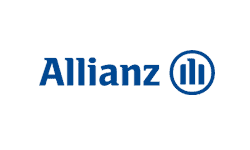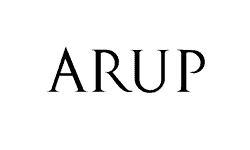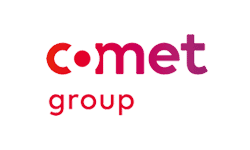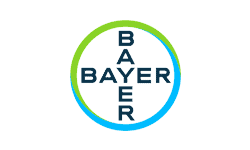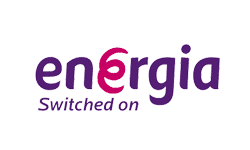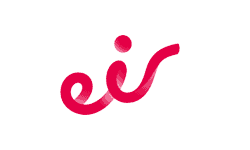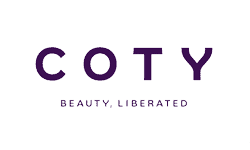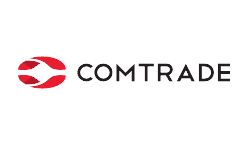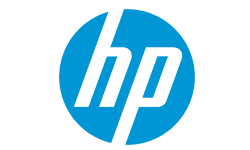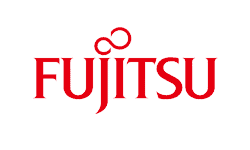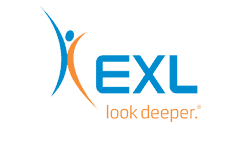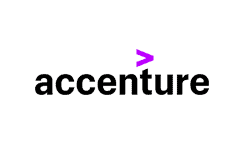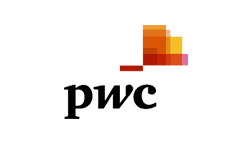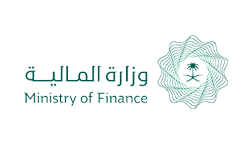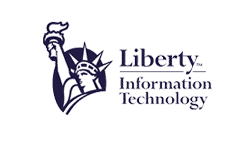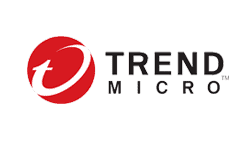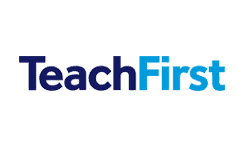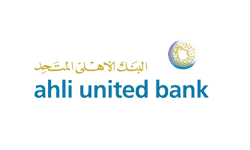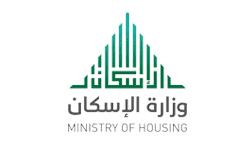 Fantastic course!
Very coherent and systematic approach for a business digital transformation, while keeping flexibility for onboarding at different stages to best suit each case.
Professor Niall gives excellent insights, he openly offers his wisdom and lots of bibliographic material, his knowledge is backed up by many years of in field experience. I absolutely recommend this course.
Thanks to the Ionology team.

Very thought provoking course with practical tools. Niall is a very engaging presenter and very passionate about the subject. Excellent course if you really want to help businesses make a step change in their value proposition.

Excellent innovation training. Despite Covid forcing the use of online training, Ionology created an interactive and compelling experience. While it was good to understand some innovation theory, even better was the guided application of it. Well done and thanks!

Professor Niall has given us the extract of his great experience in digital transformation, along with his methodological depth and academically supported knowledge, he has a great practical experience in our region.
I deeply thank him, and urge all those looking for a practical approach and real experience in digital transformation to join his distinguished programs.

Brilliant, absolutely brilliant! I just completed a week long training course. I can immediately use all of the information and insights I gained from Ionology. This was a rare, and much valued experience.

Great! 100% recommendable! I will definitely do more courses with you to lead companies to the digital economy on the right path. Thank you, Niall!

Recently attended the Digital Transformation for consultants course – Prof. Niall McKeown really knows his stuff and presented a comprehensive set of tools and frameworks which will help me set up and create digital transformations for my clients. Well researched, expertly delivered – top marks from me.

This course is excellent and really insightful, with excellent tools, frameworks . Niall is a great presenter and lecturer, very professional, engaging and ensured the participants interacted at all times. Thanks to Niall & Team

The course on Digital Transformation from Ionolgy was outstanding. Having done other courses in this area which focus on documented rigid frameworks and less on solid proven methodology tied to real life approaches to doing consultative transformation at pace. Due to the course being attended by people from all over the world, Niall managed to keep everyone engaged and collaborating on the exercises. The content was so exciting and easy to absorb that I attended some parts in my garden under the sun. Who could ask for more. Great Job! and will defo be recommending this provider to others.

An amazing course on digital transformation with an amazing instructor Dr. Niall McKeown.
A practical digital transformation framework with innovation at the heart and guidelines for effective consulting in DX.

As well as excellent knowledge of Digital Transformation and superb course delivery Ionology have followed this up with detailed advice to our business.

An absolutely amazing experience. Thank you Niall and the IONOLOGY team for opening my mind to the true potential of assisting the leaders and decision makers of a business engage in a "Digital Transformation" mindset , strategy and journey.

I have spent many years working within businesses on their Digital Transformations, but the new insights and the overwhelming enthusiasm that Niall brings to the content makes the time on the course fly by.

Every day is a school day when attending this course. Everything presented is backed by theory and insights from recognised experts from the industry and scholarly articles and books.

I came away from each session with both a "headache" (stretched intellectually and emotionally) and incredibly excited about the potential benefits I can leverage for businesses by making use of the suite of tools and techniques offered in this "Consultants Course".

An absolutely amazing experience. Thank you Niall and the IONOLOGY team for opening my mind to the true potential of assisting the leaders and decision makers of a business engage in a "Digital Transformation" mindset , strategy and journey.

Extremely engaging, insightful and inspiring course. Exceptionally well facilitated by an expert in digital transformation. Very enjoyable learning experience with tremendous insights.

Just completed the Digital Transformation course. Was really excellent. It has given us the language, tools, techniques and frameworks to understand how to grow our business. The insight we now have is amazing. Well done Niall.

Dr. McKeown delivers exceptional value for C-suite executives in understanding Digital Transformation in its true sense and how to approach it with actionable specificity by artfully weaving pragmatic business knowledge, latest technologies and innovation methodologies. I Highly recommend it – Uday Dalvi, CEO, dataWorks.us.com

Niall gave excellent insight into what Digital Transformation really is and provided us with a framework (The Ionology one of course) to guide us when engaging with our clients on their transformation journey. Lots of practical food for thought, now to put it into action!
Digital Transformation Certification
Each participant is awarded a certification of completion.  To achieve a certificate the learner must complete a series of short exams as they progress through the course.
The certificate is added to a blockchain and can be verified as authentic.  As an individual the participant can add the certificate to their LinkedIn profile.
Our automated testing procedures help HR departments identify high-potential employees ranked on their appetite in leadership, strategy, communications, innovation and data understanding.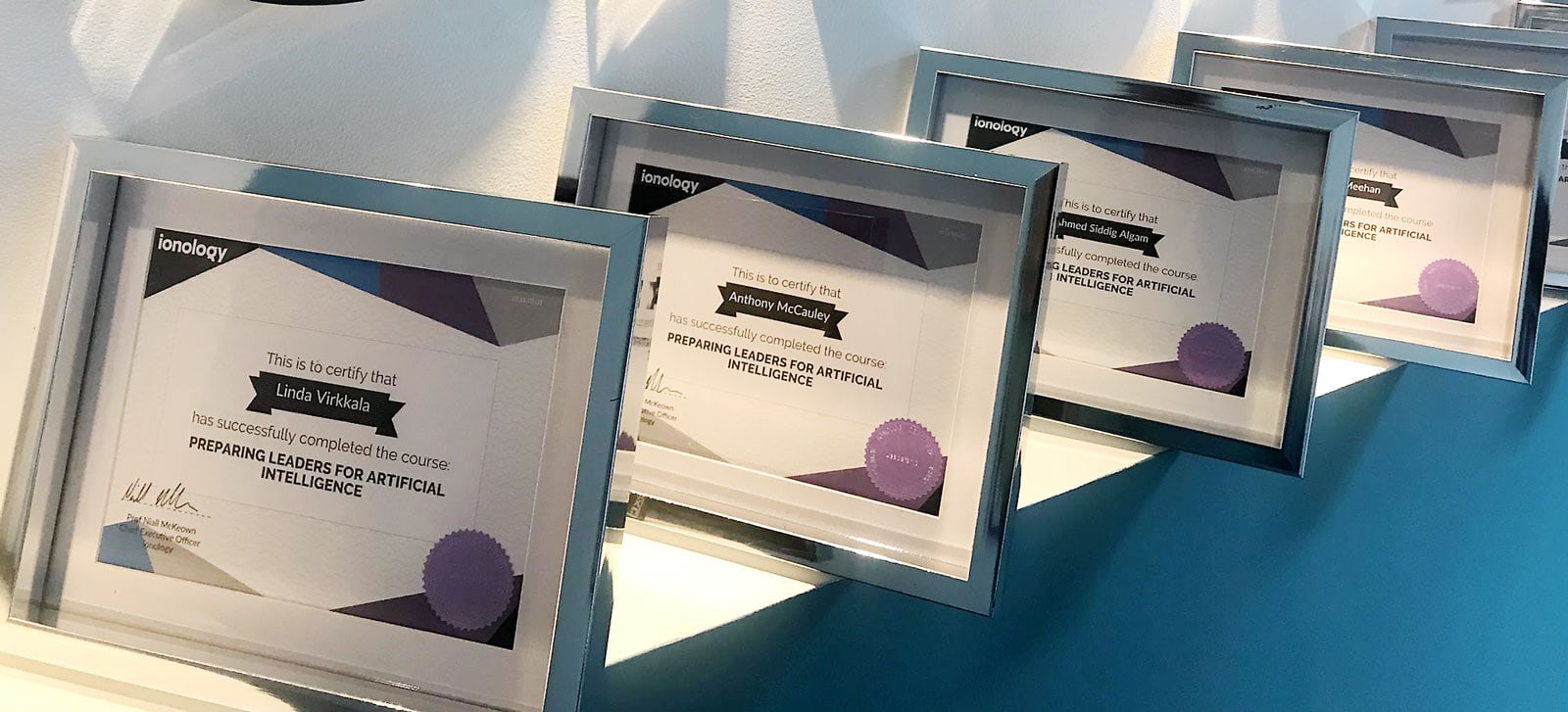 In addition to the Leading Digital Transformation Course for Business, we offer further course options that will compliment and develop your learning. Like all our content, these courses are data driven and practical in nature. They are customized to align with your strategic objectives and form the logical next step in your digital transformation journey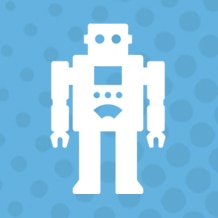 The Business
Capabilites of AI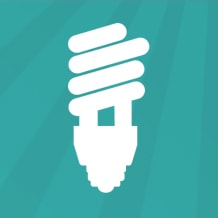 Innovation In The Digital Economy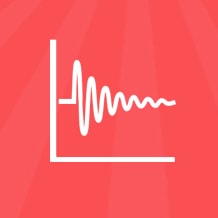 Data Enriched Decision Making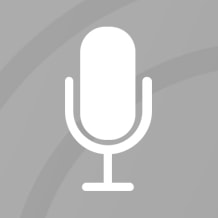 Strategic Digital Communications
Digital Transformation Course Questions & Answers
Who in my organisation should take this digital transformation course?
Suzanne McAfee
2022-01-25T21:14:39+00:00
Leaders, managers and decision makers should take these courses. Remember – digital transformation starts with leadership, if your leaders aren't interested, neither are we! In our experience everyone that interacts with customers, delivers services and makes decisions in how services are created should take the 3 day option. Those tasked with delivering digital transformation should take the 5 day option.