NO GOING BACK-
HOW TO DIGITALLY TRANSFORM
Deep Dive Course 25-27 May 2020
This deep dive course is aimed at the non-technical leader, manager and decision maker and is designed to illustrate that it is YOU – the leaders who need to take control of your digital transformation. We will show you the new way, because there is no going back.
Live – Interactive – Online
8am to 11:30am each day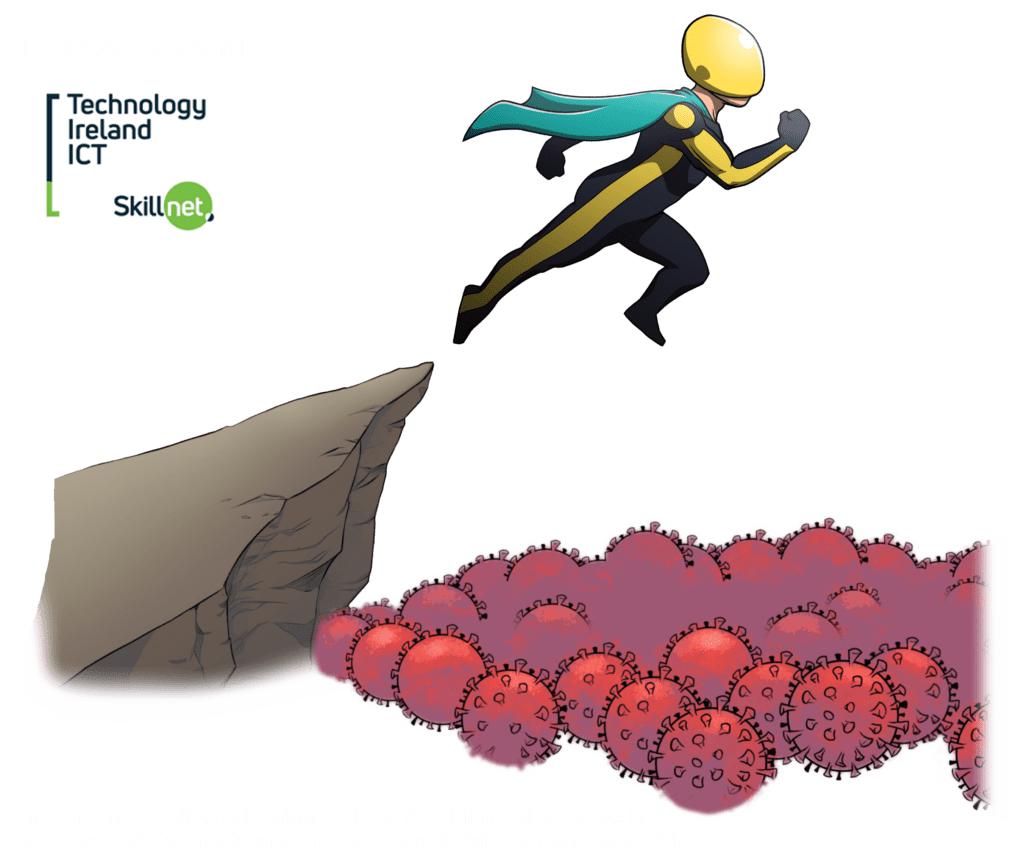 ONLY 9% OF PEOPLE WANT TO GO BACK TO THE WAY THINGS WERE BEFORE COVID-19*
The economic model will change. What people value has changed. Our business model will likely change. What we automate, how we
communicate, how we collaborate, will all change whether we like it or not.
Everything needs to change. There is a desire for a different way of working.
At the other side there is artificial intelligence, the most powerful technology on the planet. Yet most businesses are unable to benefit from it. Not because of the complexity. Because business leaders, managers, decision makers don't understand how to leverage it. The business subject matter expert is waiting for the technical guy. The technical guy is waiting on the subject matter expert.
This too needs to change.
So where do non-technical leaders, managers and decision makers start?
We have been transforming businesses for 20 years, join us for this deep dive course to find out the 5 key practical things you can do to become a relevant, thriving, successful business in a time of great change.
Course Director
Professor Niall McKeown
CEO of Ionology and creator of Ionology's Digital Transformation Framework, Niall is an award-winning strategy consultant, thought leader and in-demand public speaker on digital transformation and AI with a 20-year track record of delivering game-changing strategies for public and private sector organisations across the world. Niall is a visiting Professor at Ulster University, he lectures for the Møller Institute at the University of Cambridge and regularly for leading academic institutions throughout Europe, Asia, Middle East and USA on the topic of digital transformation and AI. Niall has been commissioned to create strategic and transformative Corporate Plans for FTSE 100 companies and has worked with over 200 organisations worldwide that demand rapid growth in the digital age.
AGILE AI POWERED INNOVATORS WILL WIN IN THE POST-COVID 19 WORLD FIND OUT HOW

What do our past participants say…
Trusted by Leaders
Ionology courses are trusted by leaders and managers from global enterprises. We've helped them upskill their transformation capabilities and thrive in the digital economy. Join them!